Home
EROAD Clarity Locate
Smart GPS fleet tracking for light vehicles from only $19 a month with hardware purchase. Choose GPS tracking + telematics only, or add front-facing or dual-facing camera features.
Video telematics (dashcams)
Video footage captured by dash cams can help exonerate drivers and speed up investigations.
Electronic RUC
Buy and manage RUC licenses for your fleet online with our automated electronic RUC system, approved by Waka Kotahi NZTA.
Electronic RUC reduces admin and could speed up your off-road RUC refunds.
Fleet tracking
Where could you be saving money on your fleet costs?
Fleet management software with accurate GPS tracking and advanced reporting give you the best data available to help take the guesswork out of business decisions.
Safety in numbers
EROAD delivers the confidence you need to ensure compliance and safety at all times, run a more efficient fleet, and reduce the biggest costs associated with fleet ownership.
Find your plan
Mix and match depending on your fleet shape, size and needs.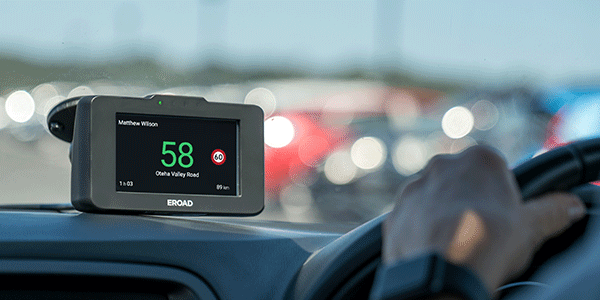 Ehubo2 Heavy and Light
Compliance, fleet management and health & safety solutions for light and heavy fleets
Video Telematics
Telematics solutions combining GPS tracking technology and cloud video